Free career site at the value of € 7,995
Including GDPR-compliant ATS!
Yoores offers a completely free career site to the first 10 clients that apply before December 1, 2019. This is entirely built in your house style design and comes with an integrated Applicant Tracking System (ATS). This will automate the whole recruitment process and optimize your intake. The entire working environment is compliant with GDPR.
What will you receive from us?
We start the process by determining your Employer Value Proposition (EVP). We support you through a questionnaire and, together with you, we determine the EVP. Once the EVP has been established, we will start building the career site. After the first version has been delivered, there is room for feedback. We process these changes and then deliver the final site. Then we train all the parties involved to work with the ATS. The ATS is fully integrated with the site so that all of your vacancies can be published automatically. Applicants may respond directly through your new site. This process can be delivered within 1 month.
What can you expect?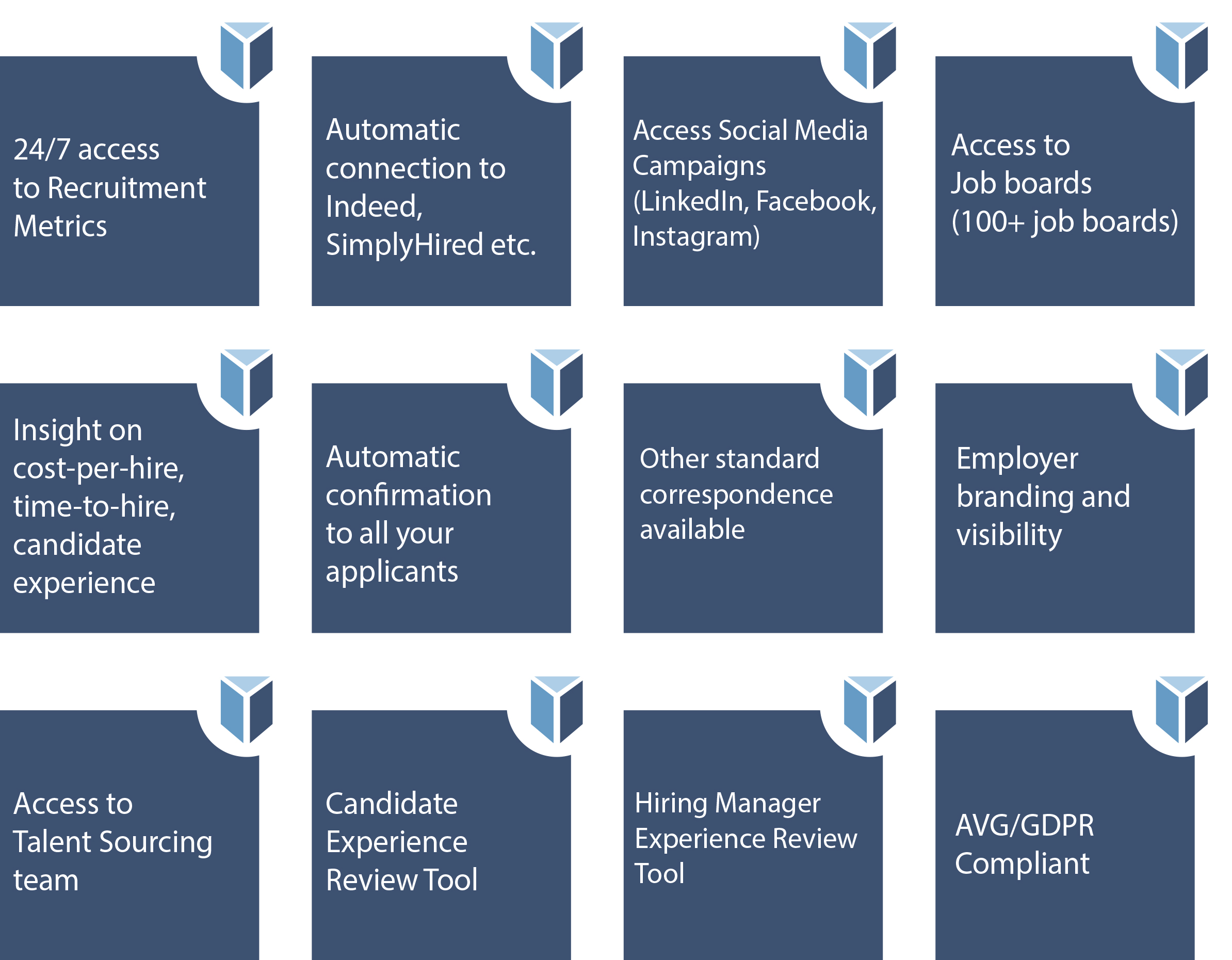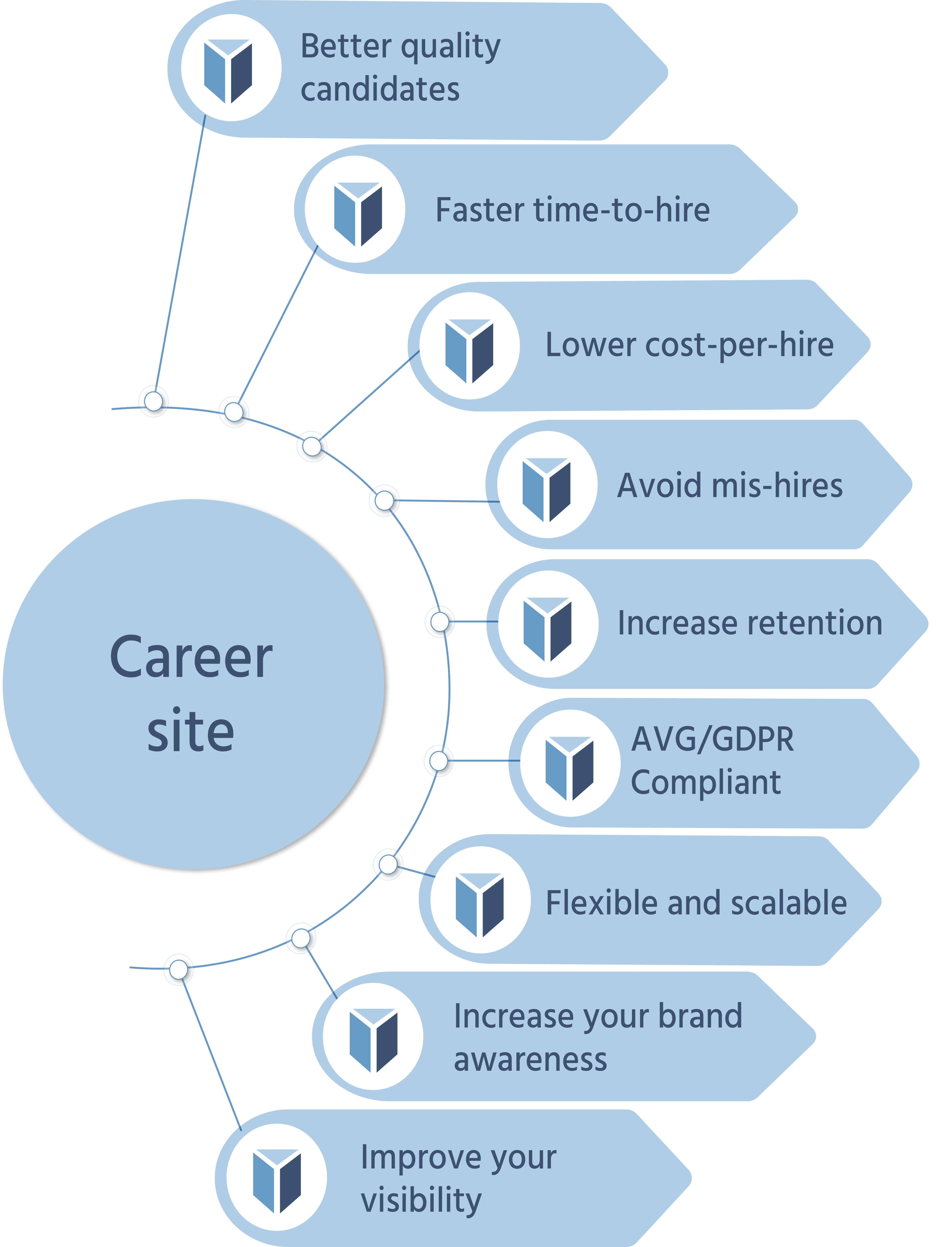 What will it bring you?
When the career page is in place, you have a fully optimized recruitment and intake process. This makes the recruitment activities clear and structured. In addition, you can fill your vacancies more professionally, efficiently and effectively by using our resources. This results in a reduction of your recruitment costs. We can support you in your job opening through marketing, sourcing or complete unburdening in the entire recruitment process.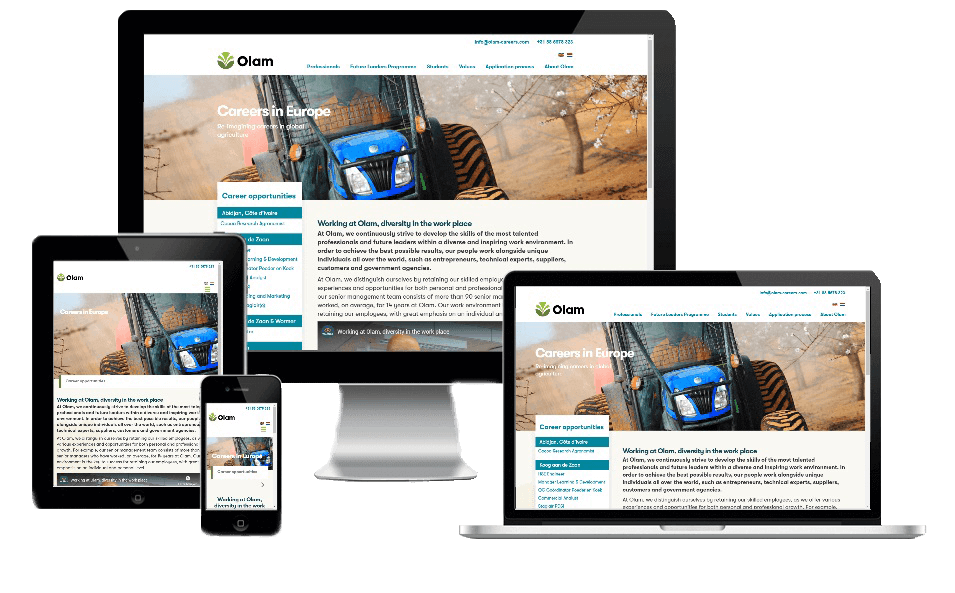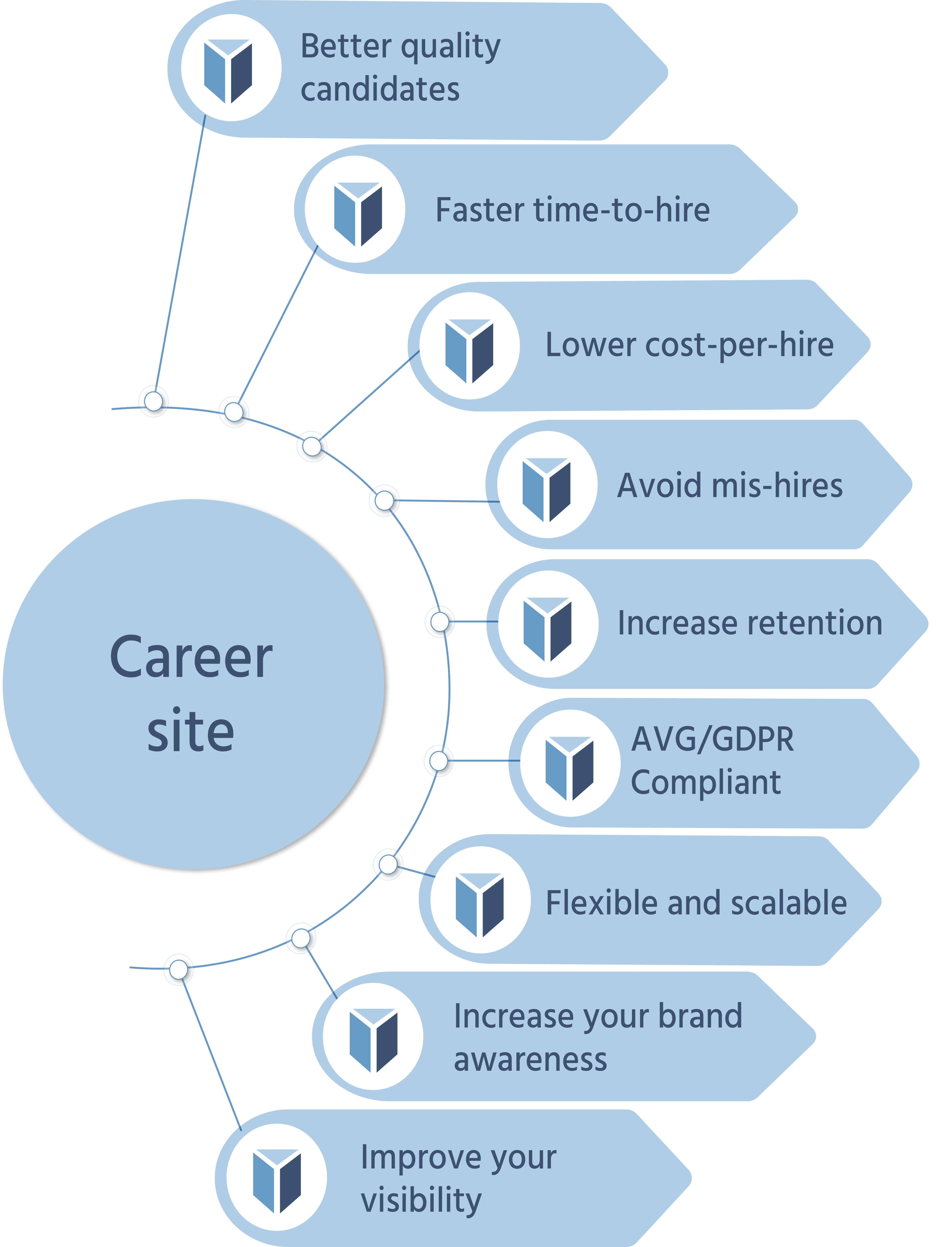 What do we expect from you?
Our mission is to (further) professionalize and automate the recruitment process of our clients. Yoores has been an expert in optimizing recruitment processes for over 10 years and has grown to become the market leader in the Netherlands during this period. We work on behalf of our clients, with a team of specialists who use their knowledge, passion and enthusiasm for recruitment for you as a client.
We expect you to be willing to automate your recruitment process and take it to a higher level. Together with you, we ensure that at least 5 vacancies are filled successfully. A good career site with GDPR-compliant ATS is the basis of your success.
Do you want a complimentary career site? Then register before December 1st, 2019!