What is Recruitment Process Outsourcing?
Recruitment Process Outsourcing (RPO) is the form of outsourcing in which an organisation outsources part or all of the recruitment process to an external provider. RPO by Yoores is innovative and dynamic. We support you in your recruitment processes, arrange a more efficient recruitment process and simultaneously work to improve your employer brand using the latest recruitment techniques. RPO by Yoores offers important advantages compared to traditional in-house recruitment or recruitment and selection: a HR team that can focus on its other tasks, an increased quality vision among internal and external stakeholders, reduced time to hire and cost per hire, and variable recruitment costs. Are you excited to see what Yoores can do for your organisation? Read on.
Meet Yoores Recruitment Process Outsourcing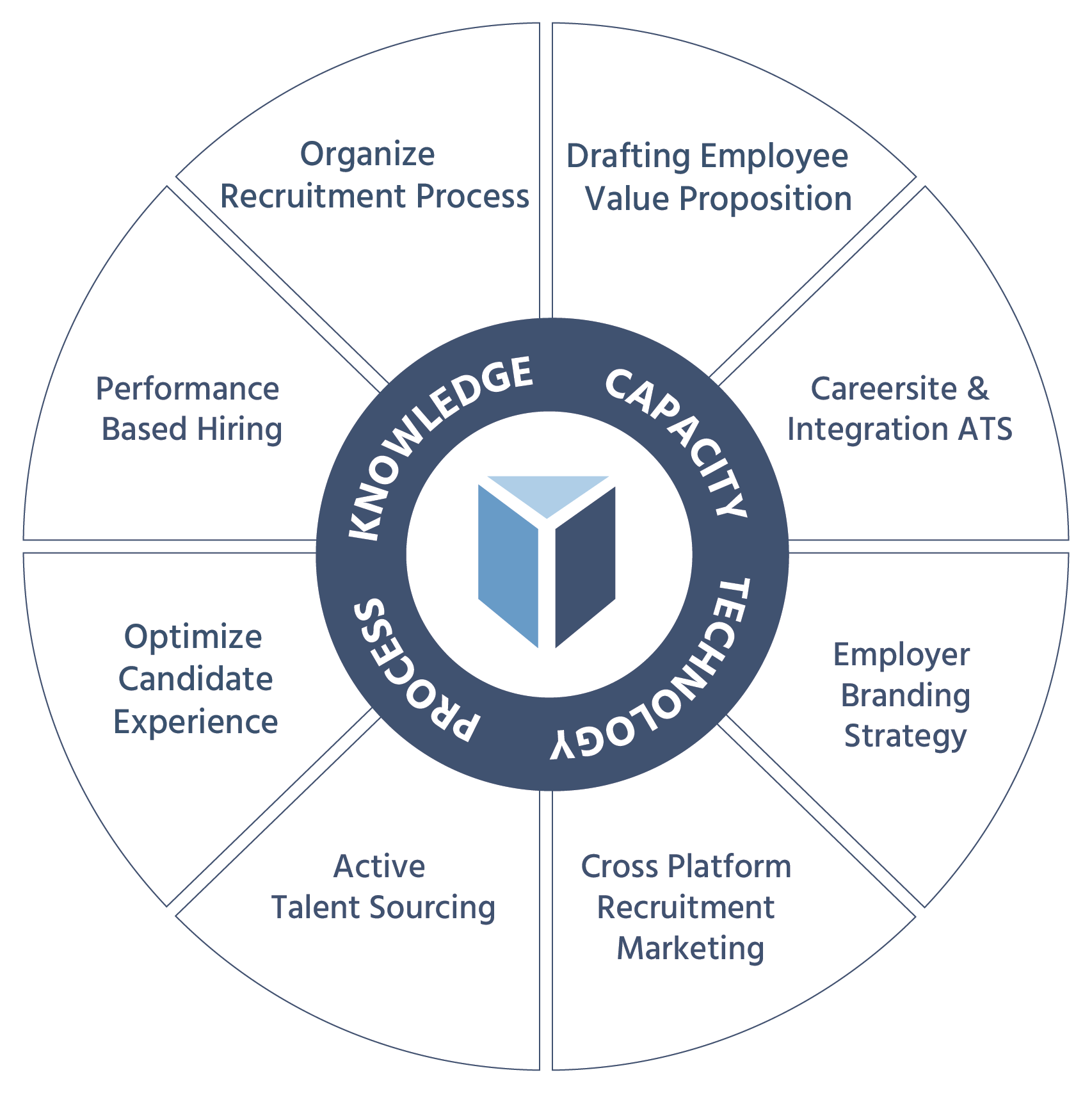 Every organisation is unique. We recognise that by offering custom solutions only. Yoores can take over the entire recruitment process of your organisation, or parts of it. We start off with determining an EVP (Employee Value Proposition), building a careersite and providing you with a Recruitment Marketing plan. When everything is up and running, we will get started with your vacancies. We do a job intake, write a job description and start sourcing. This way we take care of the recruitment, selection of talent, speed up the process including the hire. Of course we can also take over a few parts of your recruitment process. For example Job Marketing, recruitment, selection, Talent Sourcing (and building a Talent Pipeline), onboarding or payrolling. Besides this, we offer the possibility to fill in whenever necessary with temporary projects or other peak moments. Yoores would like to enter into a custom-fit collaboration with you that meets your every demand seamlessly, whether you are looking for flexibility or expertise.
Who preceded you?