What is Yoores Consultancy?
Yoores offers advice and support for the recruitment process from A to Z, to strengthen your employer brand and to optimise your Recruitment Marketing. We have all the knowledge and experience at our fingertips to take the recruitment of your organisation to a higher level. Together with you, we analyse the current situation and find solutions to the issues of your organisation. These issues can be diverse: from dissatisfied candidates or dissatisfied hiring managers to long lead times, low retention and high costs. It often appears that the entire recruitment process of an organisation can be organised much more efficiently and effectively. With Yoores as a consultant, you can effectively achieve this.
Meet Yoores Recruitment Consultancy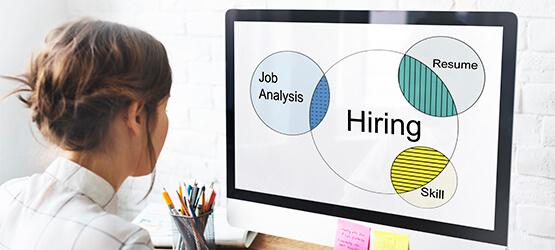 Recruitment Process
Recruitment is an extensive process with many potential problems, such as an excessive time to hire, overburdening of the HR team, or candidates with bad candidate experiences. Especially the last example constitutes an increasingly bad influence on your employer brand. Just one negative review online can greatly damage your carefully constructed employer brand. We offer advice on all possible issues you might encounter during the recruitment process. We can also help you if you are not currently experiencing any problems, but you want to know if you can organise the process more effectively, or less cost-intensively. It often appears that there are procedures or processes that unnecessarily slow down recruitment or decrease the quality of the work.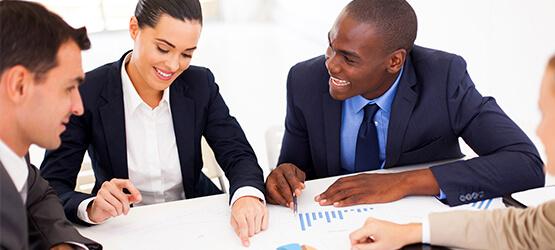 Recruitment Marketing
In addition to general advise on your recruitment process, we also offer consultancy on Recruitment Marketing. Focusing on strengthening your employer brand, we also give advice on how to attract candidates in a creative but tremendously target-oriented way. We consult you when establishing a concrete marketing strategy for your recruitment and on employer branding (to expand your employer brand) and Job Marketing (promoting specific vacancies). For example, we can establish the Employee Value Proposition or EVP of you as an employer and compose an employer branding guide for you, but we can also employ big data research to investigate where your target group is located and how you can approach this group effectively.
blank