Why come to Yoores Recruitment Solutions?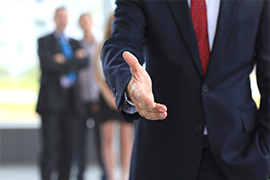 Specialists
We specialise in all steps of the recruitment process, from intake to hire. Our team includes corporate recruiters, talent acquisition specialists, front-end and back-end developers, marketeers and sourcers: everything you need to optimise your recruitment process. We will take care of everything for your HR team.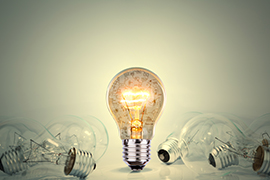 Innovative
We always work with the latest and most effective tools & tricks. Our team is on the lookout for market developments 24/7. This allows us to always be at the forefront and employ the right means, resulting in an increased quality of hire, a reduced time to hire and a lower cost per hire. Our innovations help you get ahead.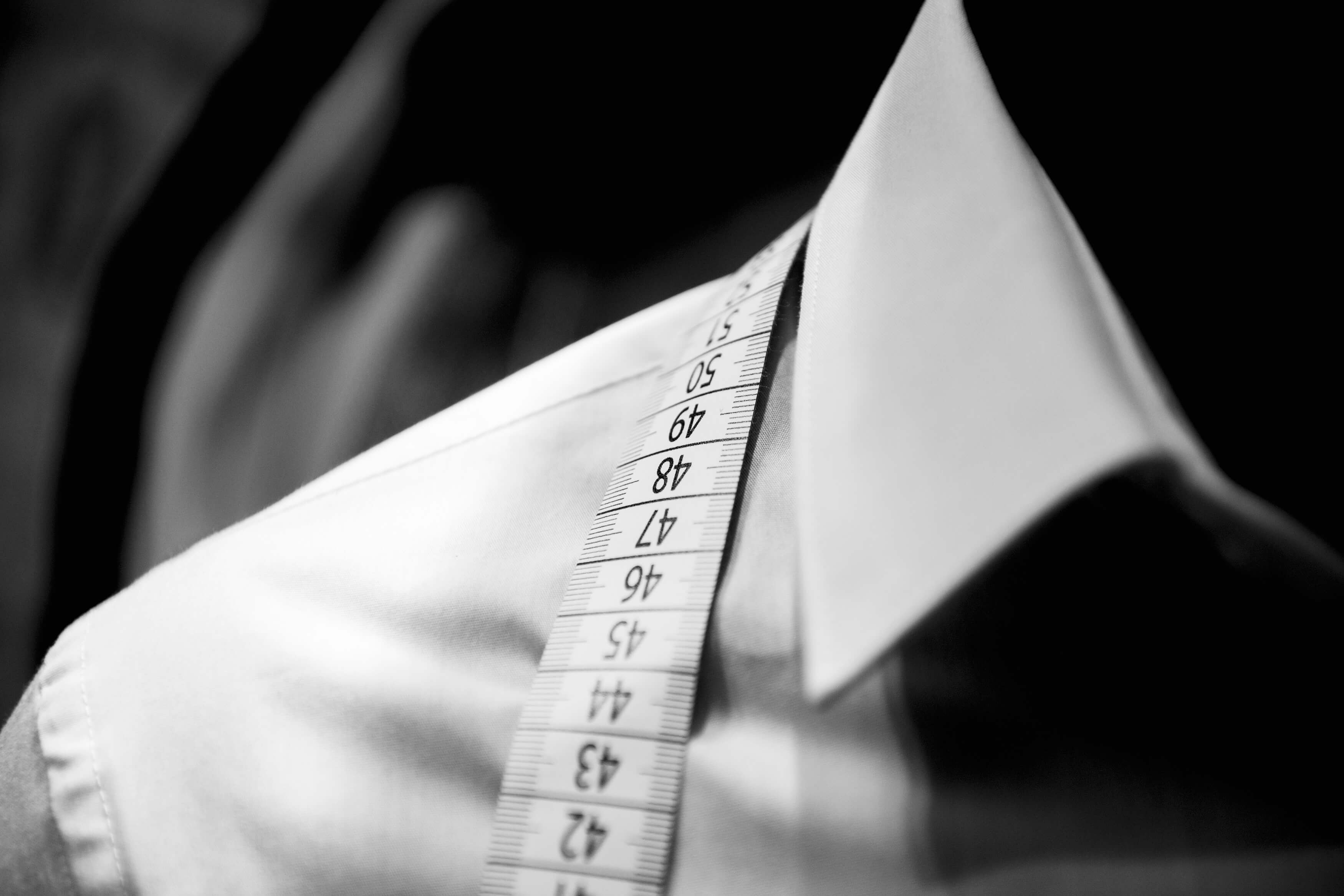 Custom fit
Every organisation is different. Our first step will always be to discuss with you what works for your organisation. We are flexible and adjust our services to your needs. Every collaboration with us is different and personalised, so that you will always be guaranteed to have a custom-fit collaboration.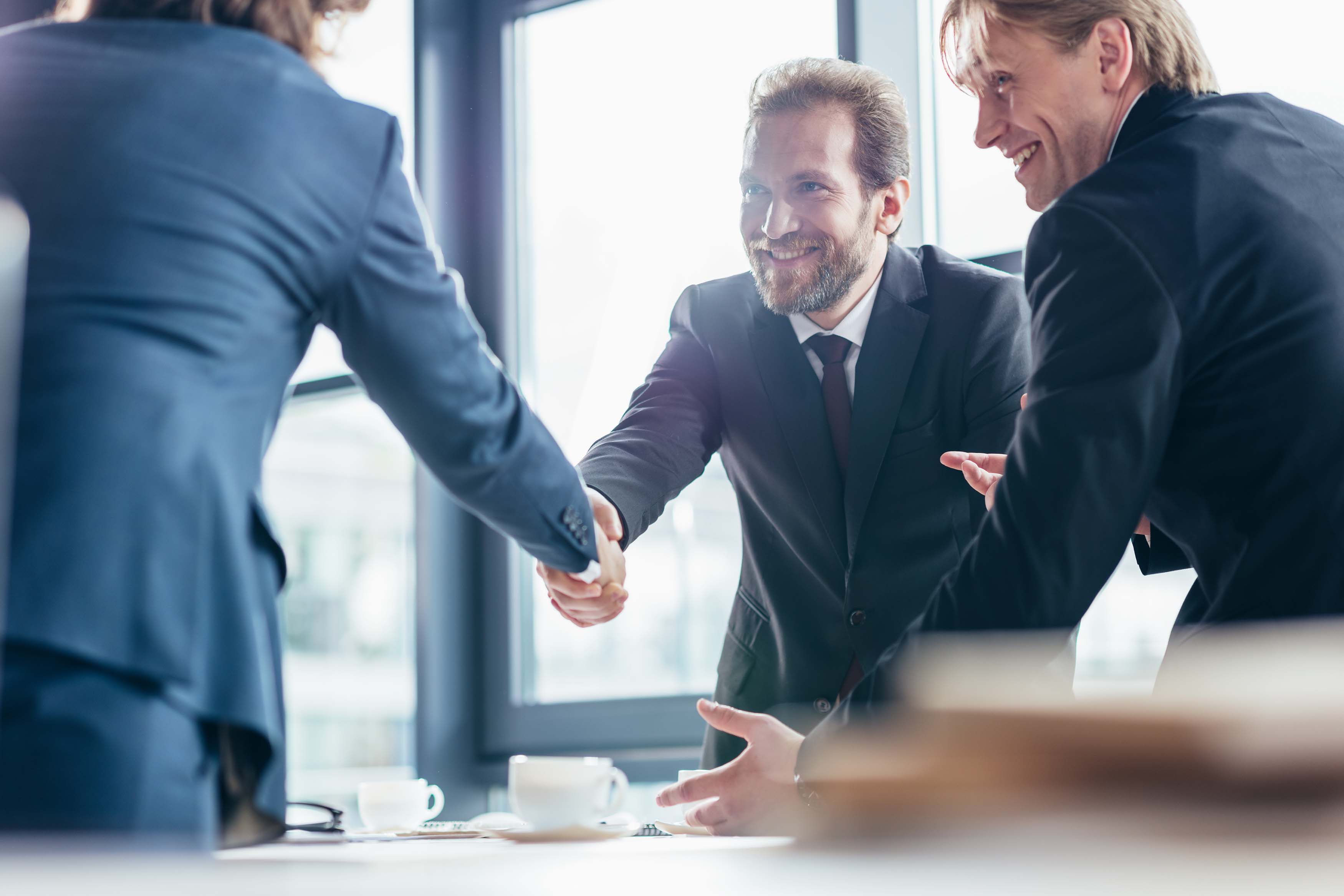 Business partner
We collaborate strategically with our clients. In addition to operational support, we actively think along and we will always adjust or modify issues when needed. In an ever-changing market it is important to have a Recruitment Business Partner who always has the best solutions.
Who preceded you? 
The number of people who sign up for our job opening website has increased dramatically. Another added value of RPO when compared to deployment agencies is that we, HR, don't have to answer the same question time and time again. We now have time for other tasks. HR Manager
Since 2014 we save hundreds of thousands of euros per year on our recruitment work. Those are the figures you're working for. HR Manager
Interesting articles
Read our blogs and other interesting articles on RPO and Yoores.
Do you want to know what we can do for you?
Edwin Noordeloos
Managing Partner
Subscribe to the newsletter